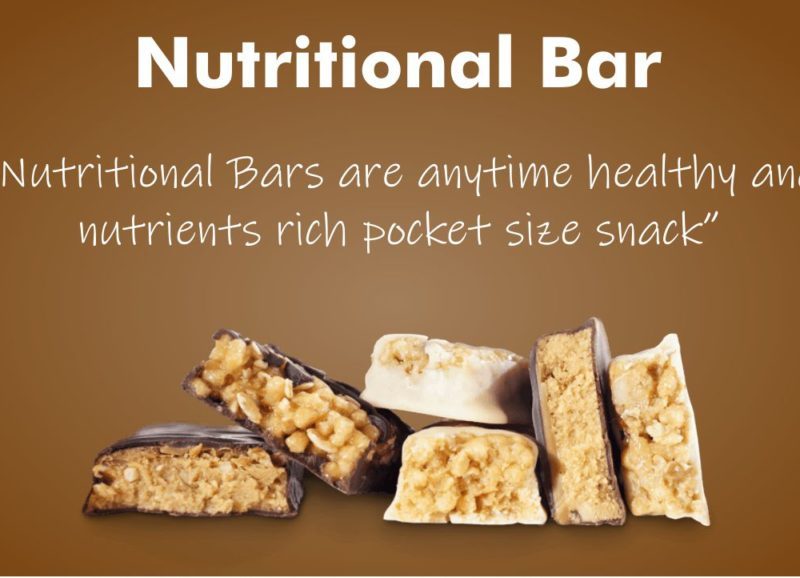 Nutritional bars are the packaged deal – a delicious package that contains a range of nutrients and protein this all wrapped in one small bar.
Nutritional bars give a fast and simple nutrient delivery for any athlete or gym guy. It can be used as part of your nutrition plan for the competition, or merely as a substitute meal or snack on the go. Bars are becoming popular, and now you can quickly get them from our online store.
It seems every company is jumping on board of the energy bar – and finding a bar that not only tastes amazing but has quality ingredients that athletes need to perform at their best is becoming increasingly difficult. With marketing and inexpensive manufacturing driving big business today, it's essential to look past the beautiful packaging and find out what's good and what's not.
The main thing is Ingredients by which these nutritional bars are to be made:-
Carbohydrates: Our bars contain a variety of sources of carbohydrates which help to absorb quickly and slowly. Sources include brown rice syrup, gluten-free oats, honey, brown rice meal, quinoa, rice protein, and fruit (such as blueberries, apples, apricots, strawberries, dates, figs, dried cranberries, orange juice, and lemon).
Fat: This is another excellent source of energy and differs from bar to bar (from 1-16 grams anywhere) and should be provided with quality fats like coconut oil, nuts, sesame seeds, and flax seeds.
Protein: This nutrient also varies from bar to bar, from < 1 g to 20 g per bar, including anywhere. Sources include pea protein, almond butter, peanut butter, quinoa, cricket flour, a concentrate of rice protein and protein from the whey. A bar high in protein (such as Hammer Whey Bar at 20 g) is a good option if you focus on restoration nutrition.
Gluten-Free: If gluten is something you're avoiding or trying to limit, look for the gluten-free symbol for each nutritional bar, and refer to our bar's chart.
Conclusion
We enjoy the comfort and diversity of nutritional bars, and with so many choices available, we recommend you METTLE Energy and Protein bar because in this you can find a bar that suits your requirements, whether you are running a race, competing in a triathlon, or merely need a fast snack or meal on the go. First, we look at the products mentioned to guarantee they are components of quality and then we evaluate what we need based on our calorie demands and carbohydrate needs.
We suggest you mettle's nutritional bars as per the demands of everyone vary based on a multitude of variables. The simple part then emerges–flavor and appreciate! Each bar varies in its texture and taste and we suggest that you check out our all flavor and then try to figure out the best bar for you.
Check out our variety of energy bars and protein bars.